Time is running out, our 20% OFF sale ends today!
This pottery by Tom Crew will make the greatest addition to your collection.
All of our products are made in the London, UK.
The people love our pottery and we love them :)
Each piece is truly unique and one of a kind.
Domestic shipping is free when you spend over $50.
Week of Program
Grades 1-3
Grades 4-6
Grades 7-9

March 8 - 12

(Toronto Independent Schools)

March 13- 19

(Toronto Schools

Vancouver Schools

Dubai Schools)

March 20 - 26

(Vancouver Schools

Dubai Schools)

March 27-April 4

(Calgary Schools

Dubai Schools)
"Fantastic! I'm completely blown away by the quality of my new ceramic vase and will be placing another order very soon."
Explore our limited edition collection of vases, available April 2020.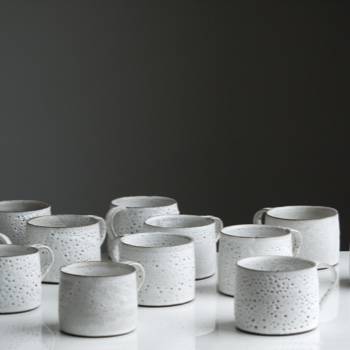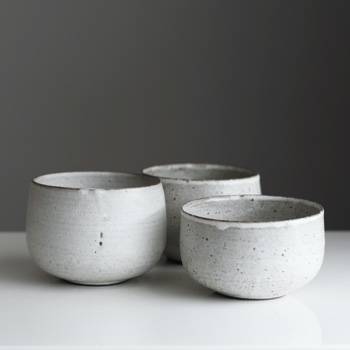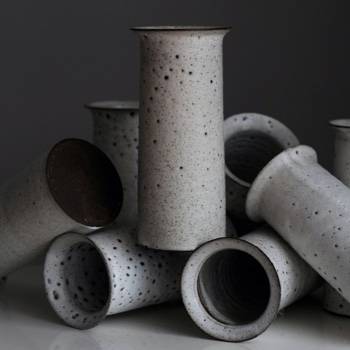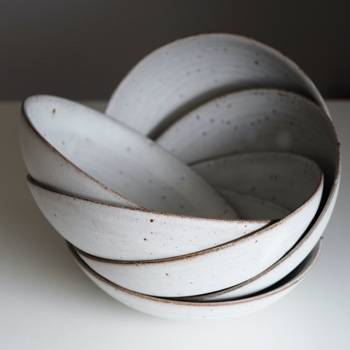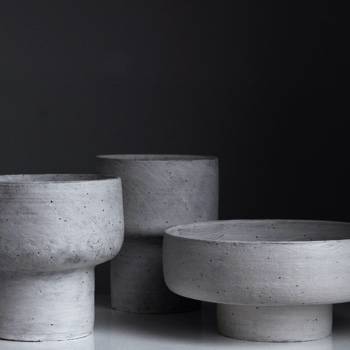 Enter your email and receive 10% off your first order.